FRIDAY, JUNE 9th, 2017 11:00am-3:00pm Crockett Oldham Pope & Donadio is proud to host the 2017 Legal Aid of North Carolina "Wills & Advance Directives Clinic" here at our offices at 175 West New Hampshire Avenue, Southern Pines. Friday, June 9th from 11:00 am until 3:00 pm, our attorneys will be supervising preparation and execution...
Read More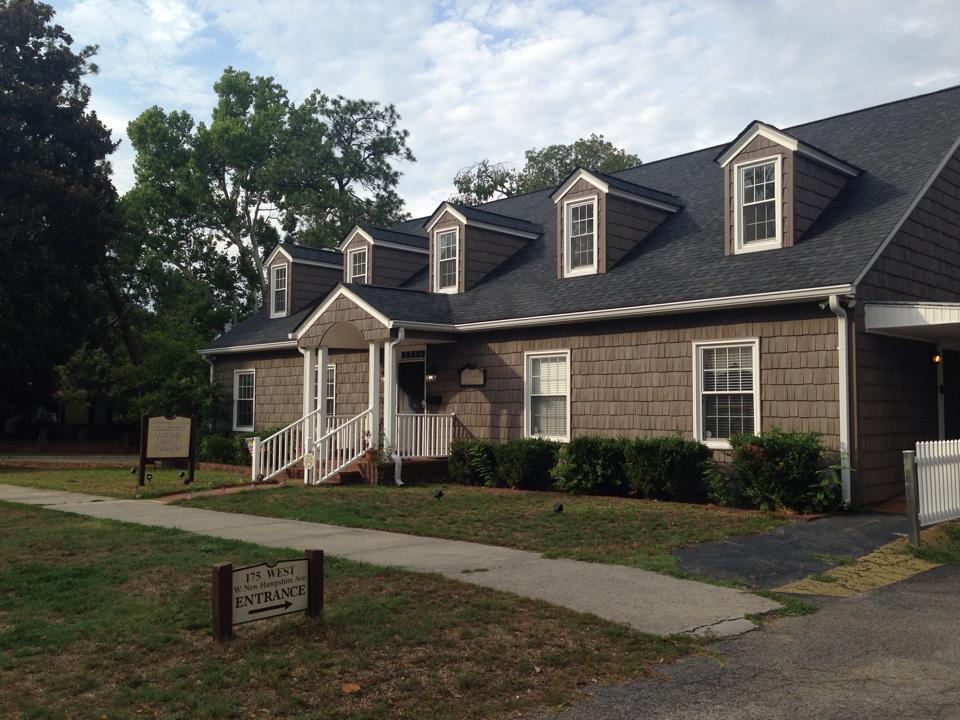 Please stop by and visit our offices soon. We are located at 175 W. New Hampshire Ave. in Southern Pines, NC. We welcome the opportunity to meet you and discuss your case. We will make every effort to get the resolution your looking for.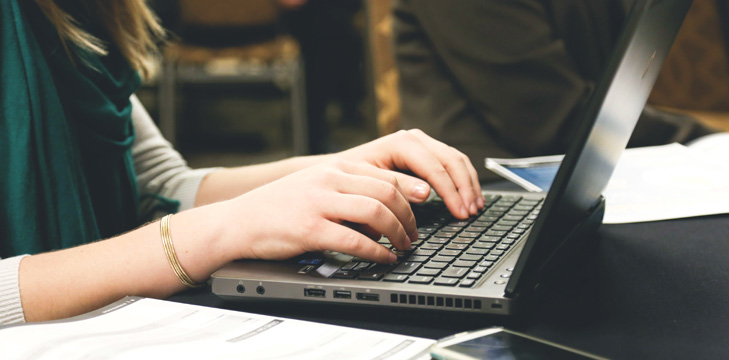 At Crockett. Oldham, Pope and Donadio we strive to keep our clients as up to date as possible with information and advice that can best help them to understand the complexities of their case. Our blog page is designed to help explain difficult legal terms, notify readers of changes in current statutes and offer assistance...
Read More