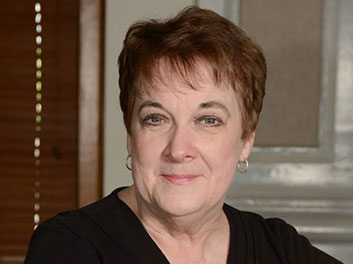 Mary McLauchlin Pope (Retired)
Family lawyer
Contacts
domestic@moorecountylawyers.com
Family and Domestic Law- Crockett, Oldham, Pope and Donadio.
Biography
Mary McLauchlin Pope ("Mary Mac") handled Family and Domestic Law for Crockett, Oldham, Pope and Donadio.
A native of Moore County, Mary Mac is a graduate of the University of North Carolina at Chapel Hill and Wake Forest University School of Law. In 1977, Mary Mac became the first woman to serve as prosecuting attorney for what was then the Twentieth Judicial District composed of Moore, Richmond, Anson, Stanly, and Union counties. She would go on to serve seven years as Assistant District Attorney. In 1984 she was appointed a Superior Court Judge by Governor James B. Hunt and became only the third woman in North Carolina history to serve as a Superior Court Judge.
Mary Mac practiced law for thirty-nine (39) years. The last fifteen (15) of those years almost entirely devoted to Family Law specializing in separation, custody, child support, alimony, division of property, and premarital agreements. Her objective was always to assist her clients in finding satisfactory resolutions to domestic cases in a reasonable and timely manner thereby sparing them excessive costs, anguish, and stress which are frequently the result of protracted litigation.
Mary Mac is also a proponent of alternative dispute resolution and frequently served as a mediator at the request of other lawyers involved in lawsuits. She believes mediation is particularly helpful in reaching early resolution to most domestic cases. She was extremely successful in settling the many cases in which she served as mediator.
On June 30, 2018 Mary Mac formally retired from the practice of law.
Education
Wake Forest School of Law
UNC Chapel Hill